As you might expect, we've been getting plenty of questions from our scheduled and potential guests in recent weeks, asking about how COVID-19 might effect their ability to travel to Alaska and/or stay & fish with us this season. The honest answer to that question right now is that we don't know anything for sure right now, and that's a difficult for everyone. However, recent signs point to relaxing of restrictions and with that an increasing likelihood that we'll be able to operate safely and effectively with guests from all around the world in the very near future. In order to alleviate the stress that comes with the current uncertainty, we have relaxed our cancellation policy so that folks with reservations can "wait and see" without risking the loss of their deposits. I can't tell you how much we appreciate the many guests that have stuck with us through this!
.
.
May & June Special of a lifetime!
The rivers will likely have some extra space this coming May and June and bait is likely to be open as well on the Kasilof River. That'll give you the perfect opportunity to get on the water and have a great chance at harvesting a king salmon for you and your family….and have some FUN!
We are currently offering once in a lifetime, irresistible specials for late May and June open dates, both fishing and/or lodging, and barring another pandemic (please no) you won't see deals like this again.
Send us a message here to get more info ASAP!
You aren't going to want to miss this….
.
.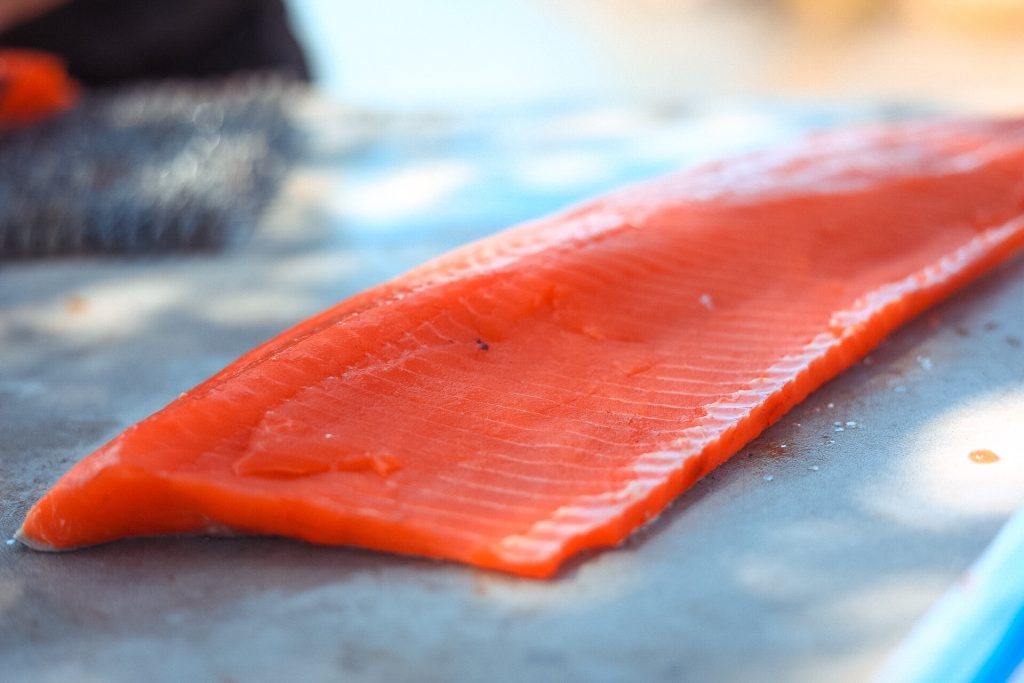 .
New for the 2020 season
Each season we try to add amenities, offerings, or find some way to improve upon the services that we provide. For all guests staying with us, we will be happy to offer fish processing (filleting, vacuum packing, and freezing) at Orca Lodge. As a way to say thank you for staying with us, we'll be offering this service at a fraction of the price that you'd pay at a processing business in town!
.
.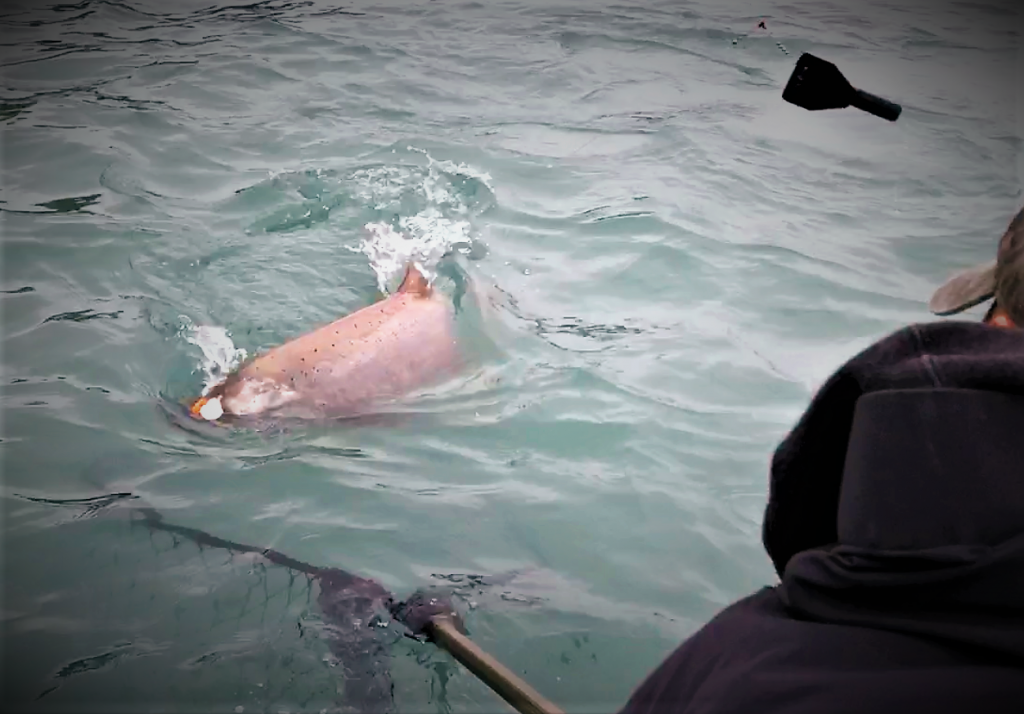 .
How can we improve?
As mentioned above, we're always looking to improve. Our reviews are consistently stellar, but there's always room to do better and that's our perpetual focus. If you have any suggestions for improvements, additional services we could add, changes we could make, or anything at all that would make your experience better, please don't hesitate to contact us anytime.
.
.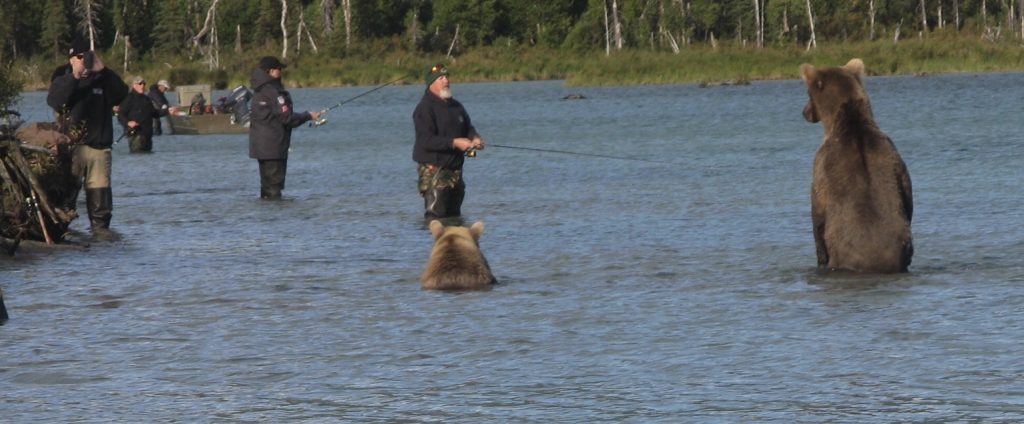 .
Social Media
Please follow our pages on Facebook to stay connected:
https://www.facebook.com/akfishology/
https://www.facebook.com/orcalodgekenairiver/
.
.
Fishology & Orca Lodge
907-394-8378
akfishology@gmail.com
.
.